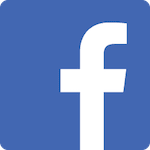 A great family environment and skilled coaches.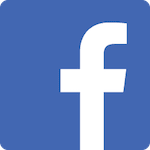 Great facility and classes for the littles!!! They are all incredibly patient and helpful with the new kids. Even the teens that help in class are amazing! Highly recommend!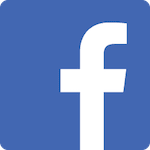 Cool place. Good instruction for the kiddos.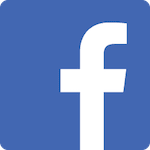 Top notch training with the best coaches around. it's a team, and a family.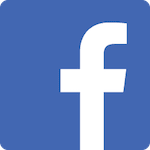 Highly recommend Fulcrum. I kids are learning so much more than jujitsu. They are learning discipline, patience, work ethic, respect, confidence, and fortitude. Thank you to their awesome coaches!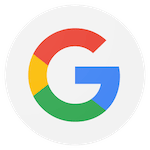 Great place! I'm happy to see my kids are working hard and having fun. Always a great idea to teach your kids self defense at any age. I also will say that my 11 year old has a much better attitude in general now and really building her self confidence. Love my kids are learning life skills, how to be team players and having fun while doing it. Great atmosphere for the family.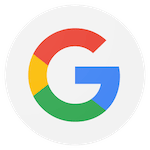 Teachers are nice, very knowledgeable, and enforce a very respectable environment. Plus, there's a student who brings donuts to share once in a while. Great place!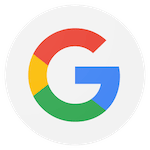 Our 6yo has been coming here for ~6 weeks and he loves it. Professor Evan and all of the coaches are incredibly patient and kind, yet somehow able to command the attention of such a rambunctious age group. Highly recommend if you are in the CR area.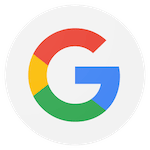 Fulcrum Jiu Jitsu Academy and it's team, wow what an amazing school and I just cannot speak enough about them. Professor Evans is by far one of the best people/instructors I have ever met. He is so professional, so experienced, so kind and truly one of the most patient people I know. He is amazing with kids. My son is 10 years old and before he started training with Professor Evans he was so shy and intimidated by his peers but now he is standing tall and confident. My daughter who is 8 years old also attends and she loves it, this place is great for girls too. This has been one of the best and easiest choices my wife and I have made for our kids.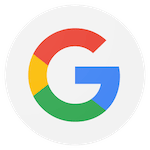 Joining at Fulcrum was one of the best decisions I have made since moving to Caste Rock. The people here are very welcoming and it is a great community to join. The professors are highly skilled and they teach in a way that helps you grasp even very advanced techniques. There are a good number of women teaching and also women attending classes so it is a comfortable setting to be able to learn such a close contact sport. The facility is always clean and there is an abundance of classes every day to fit any schedule. I'm grateful to have such an excellent academy close by.